Empowering success through technology excellence.
Driving Transformation Together
RTechSols is a premier global consultancy renowned for delivering innovative software solutions. Our comprehensive range of services encompasses custom software development, enterprise resource planning, and business intelligence consulting. Our team of seasoned consultants boasts a record of success in providing high-quality, cost-efficient solutions tailored to meet the specific requirements of our clients. As a top software consulting firm, we are dedicated to supporting our clients in realizing their business objectives.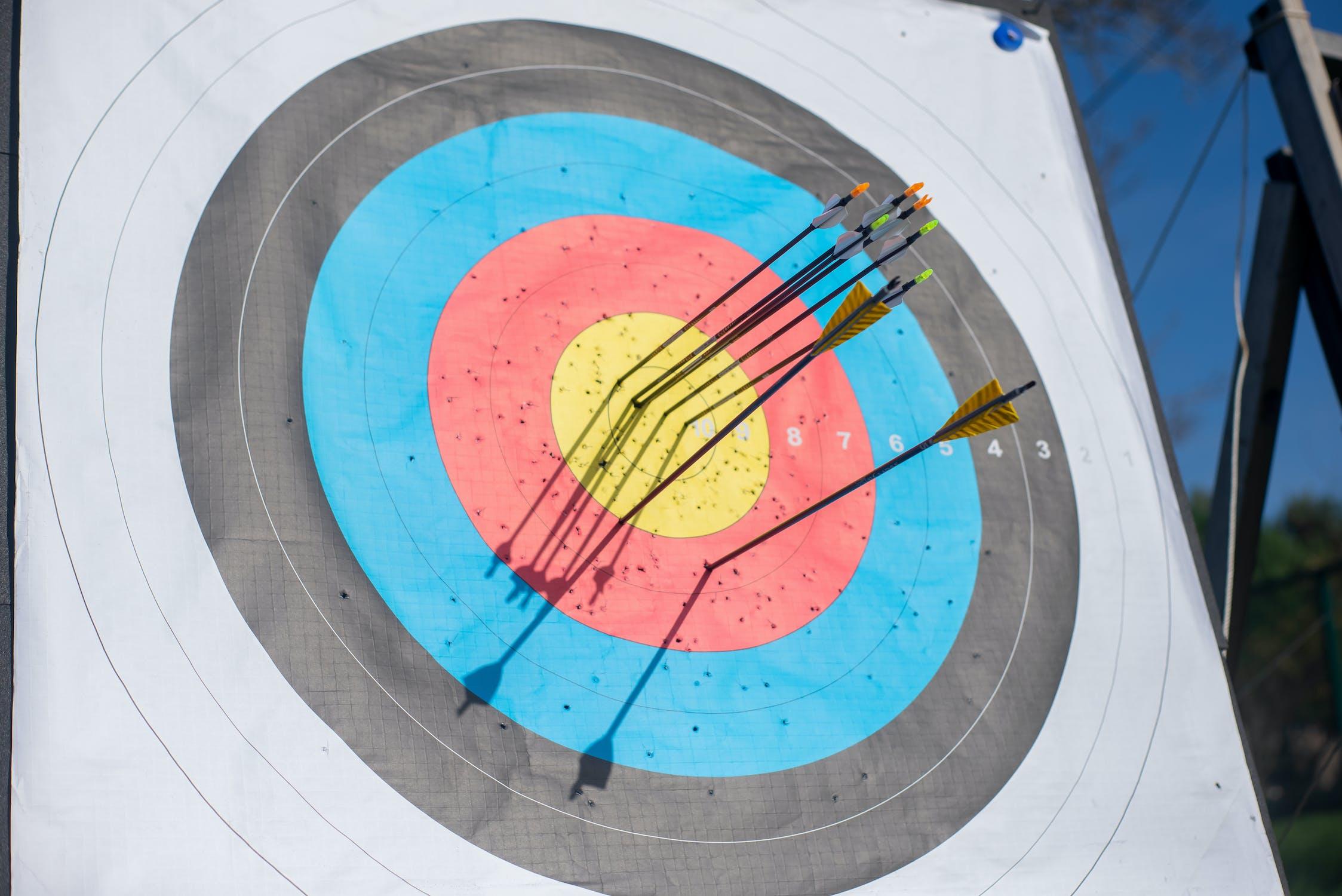 Our Vision
We strive to be the leading provider of comprehensive software consulting services to a diverse range of industries. Our services encompass custom software development, software integration, testing, and maintenance, complemented by training and support offerings. Our goal is to enable our clients to achieve their desired outcomes through the effective deployment of technology.